M-SCIF Mobile-Secure Client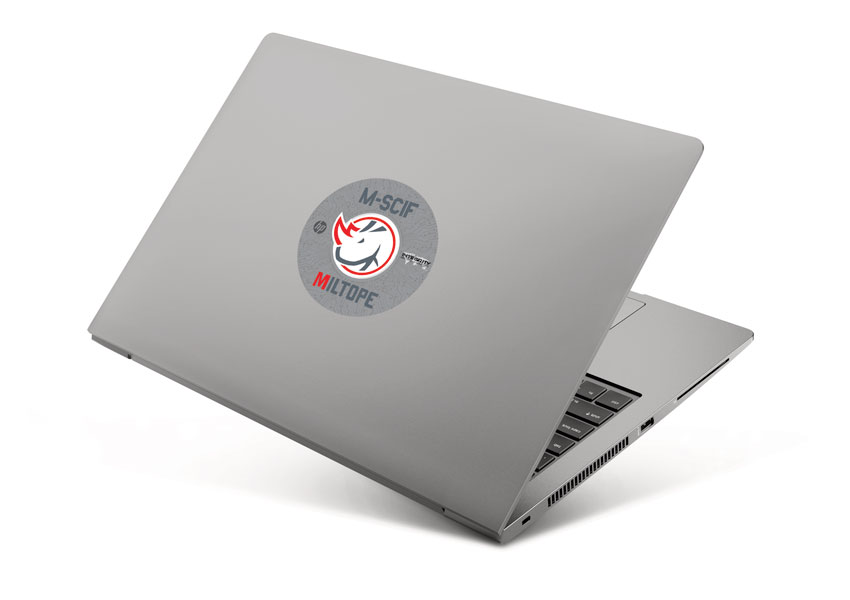 Ideal for key workers that operate remotely and need to access highly sensitive data (FBI, emergency services, health care, Infrastructure maintenance…)
Key Features:
Proven Un-Hackable.
World's only EAL 6+ certified operations kernel.
Turnkey CSfC complete mobility solution.
Can be used as personalized computer to access all IT domains and security levels.
Reduces the need for security driven parallel IT infrastructures.
Combines remote working flexibility with central computing security foundation.
Reduced training needs; multiple domain accessed from one familiar computer.
No need to use "public" keyboards.