Wireless Networking Solutions | Wireless
xMAP 802.11ax Multifunction Access Point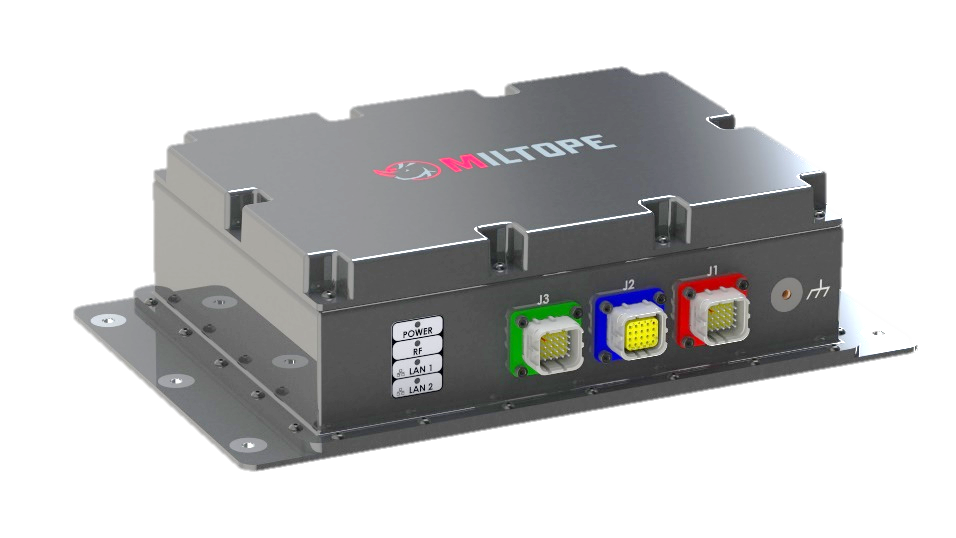 The xMAP airborne wireless access point is foundational to a software platform for wireless data in the cabin. 
Whether streaming cached content, e-mails through the Internet, cabin IoT data or crew communications, the adaptable wireless network manages, optimizes and cyber-secures data flow for each aircraft and across the fleet. 
xMAP Highlights:
xMAP is Miltope's next generation airborne wireless access point product family member.  This hardware and software system expands processing and throughput dramatically, while incorporating exceptional software features and functions.  
Following are a few highpoints: 
802.11ax: Exceptional performance for the dense aircraft cabin environment.
Network Optimization: Mesh and Load Balancing with Automatic Roaming between access points for optimized wireless cabin communications. 
Server: Embedded SSD server (size is TBD) providing distributed content caching and fast access across the cabin network.  (Optional)
Cybersecurity: Advanced cyber security intrusion detection protecting network communications. (Optional)
Hotspot 2.0: intelligent client connection & roaming
WPA3: The latest 802.11 wireless connectivity security protocol